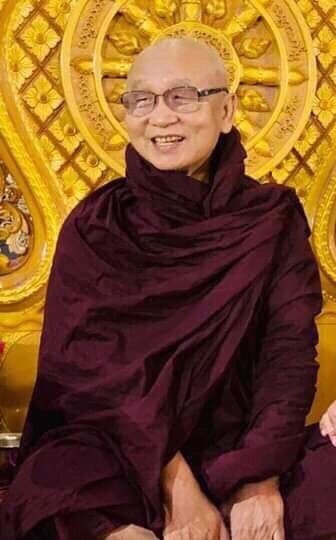 SAYADAW U KESARINDA
PA-AUK TAWYA BRANCH (MANDALAY)
Currently, Mandalay Sayadaw U Kesarinda is one of the most senior meditation teacher who has been awarded with the title of Aggamah

ā

kamma

ṭṭ

h

ā

na

ā

cariya by the government of Union of Myanmar.
Sayadaw U Kesarinda was ordained as a novice monk at a very young age. He was one of the earliest practising bhikkhu under Pa-Auk Sayadawgyi. In fact, he followed Sayadawgyi in founding Pa-Auk Forest Monastery and established its many branches.

S

ā

dhu! S

ā

dhu! S

ā

dhu!